Hydraulic drum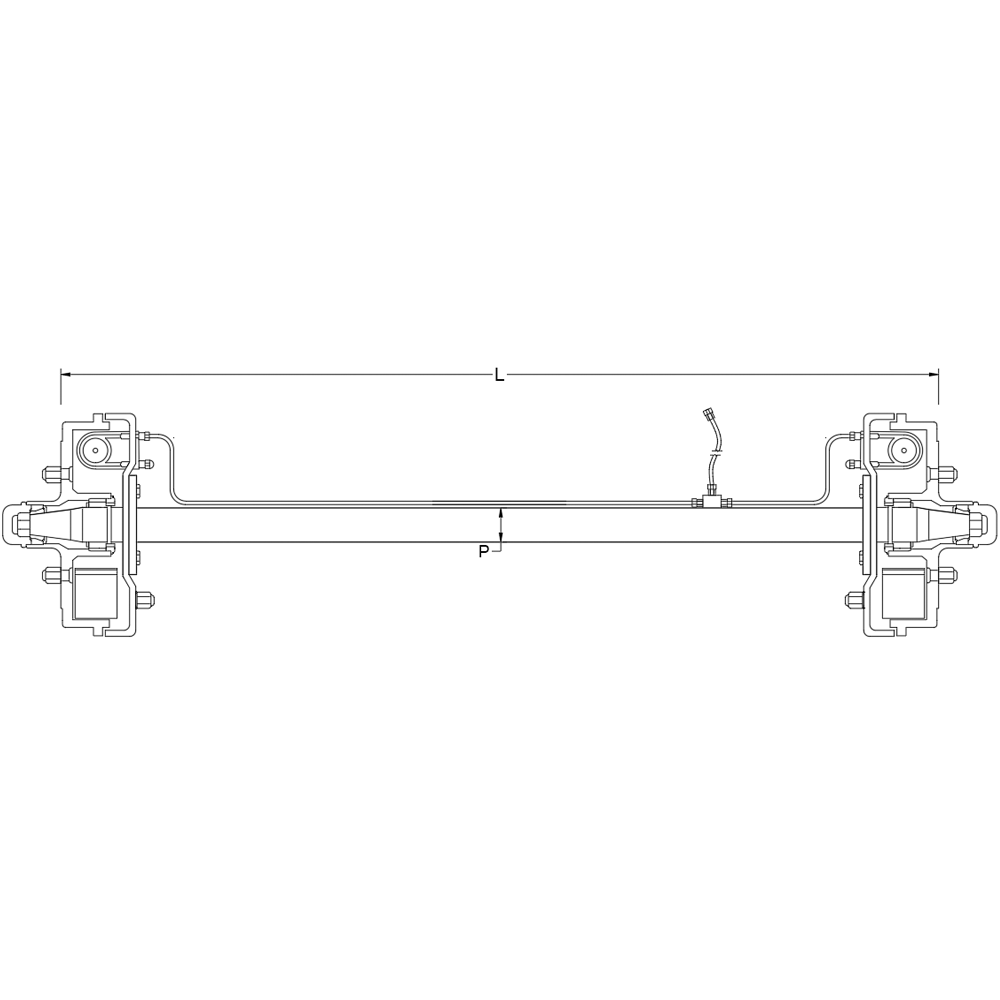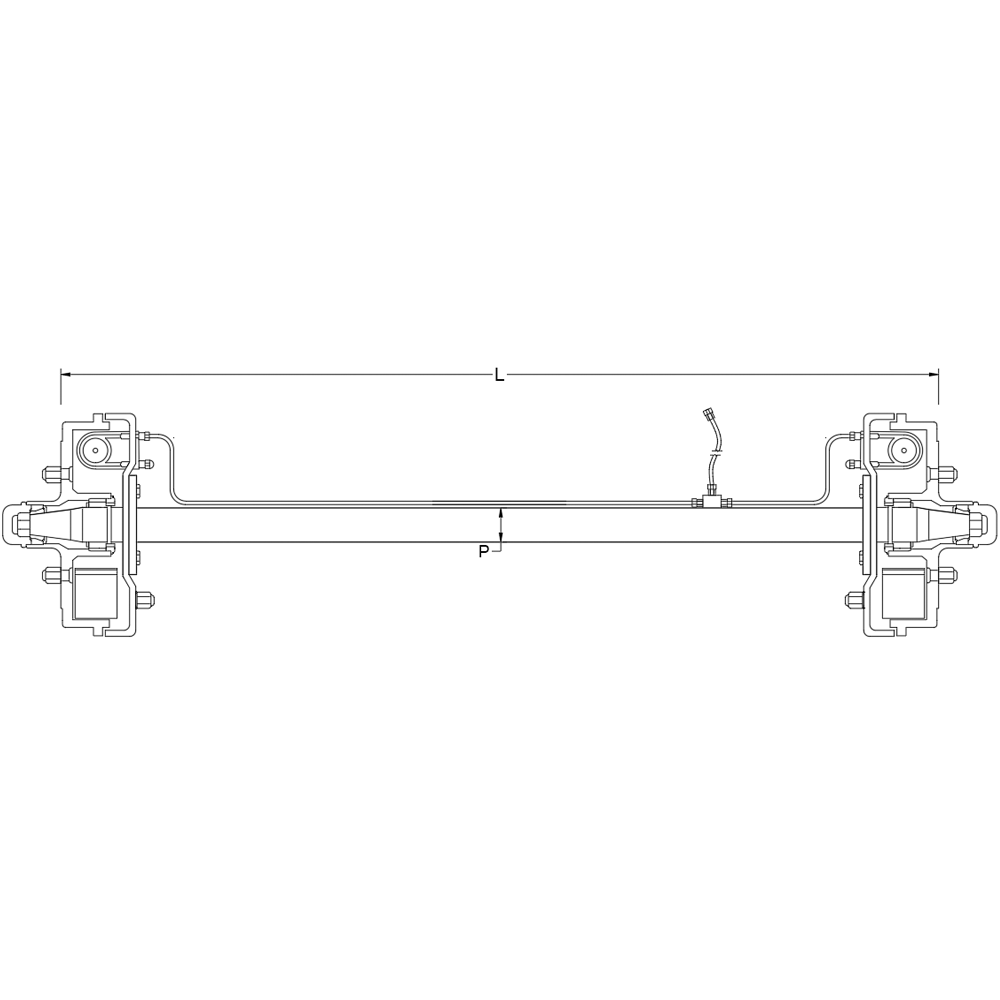 Hydraulic drum
Hydraulic drum brakes are recommended for trailers under 2,000kg. They are easy to install and maintain, and have been used throughout the automotive industry for many years.
For trailers over 2,000kg GTM, Holroyd Utowpia recommend the use of electric drum brakes.
Not sure what you need?
Email sales@utowpia.com.au or Call (03) 9457 3060 - we deliver nationally.