Bare Axles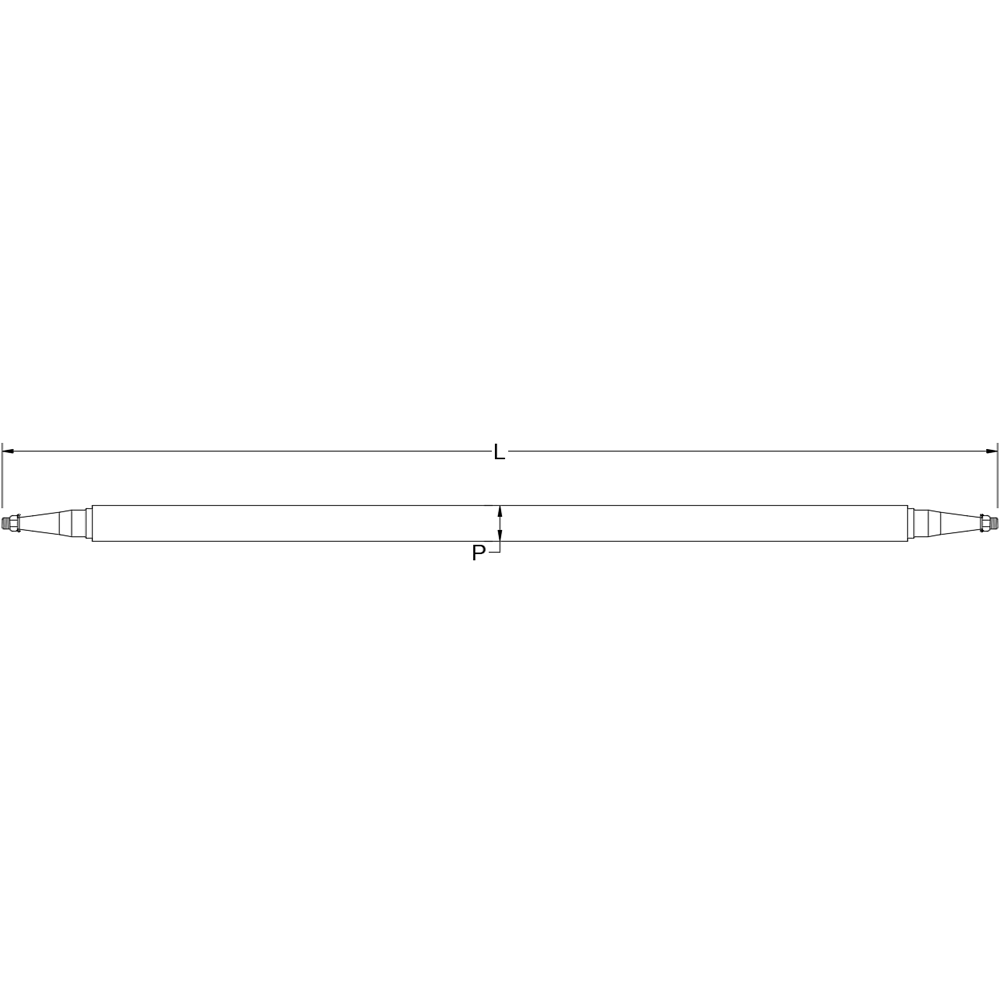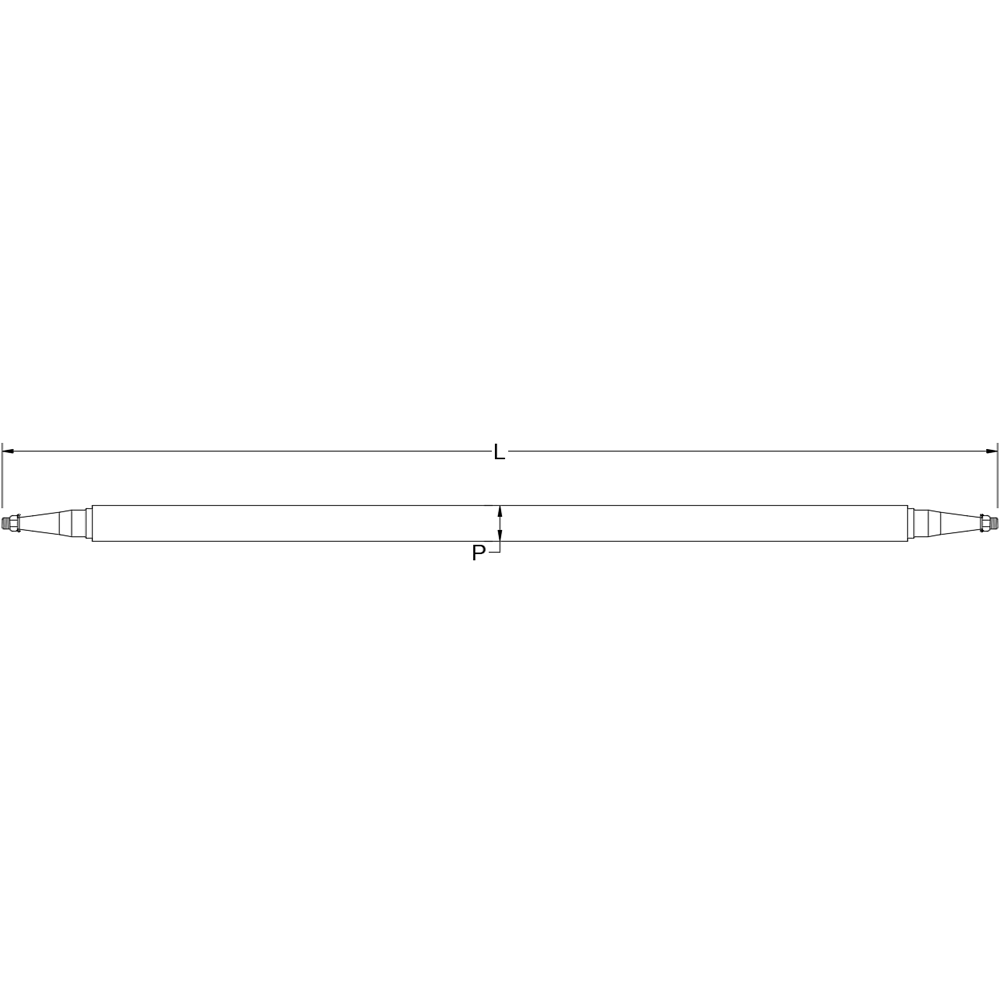 Bare Axles
Holroyd Utowpia's bare axles are fitted with a split pin, washer and axle nut. Our bare axles are manufactured using quality-tested Australian steel.
Holroyd Utowpia's bare axle range includes the following options:
up to 3 tonne capacities
Full beam and stub axles
Zinc plated or galvanised finish
Drop plates
Overlay
Camber
Not sure what you need?
Email sales@utowpia.com.au or Call (03) 9457 3060 - we deliver nationally.