Lazy Axles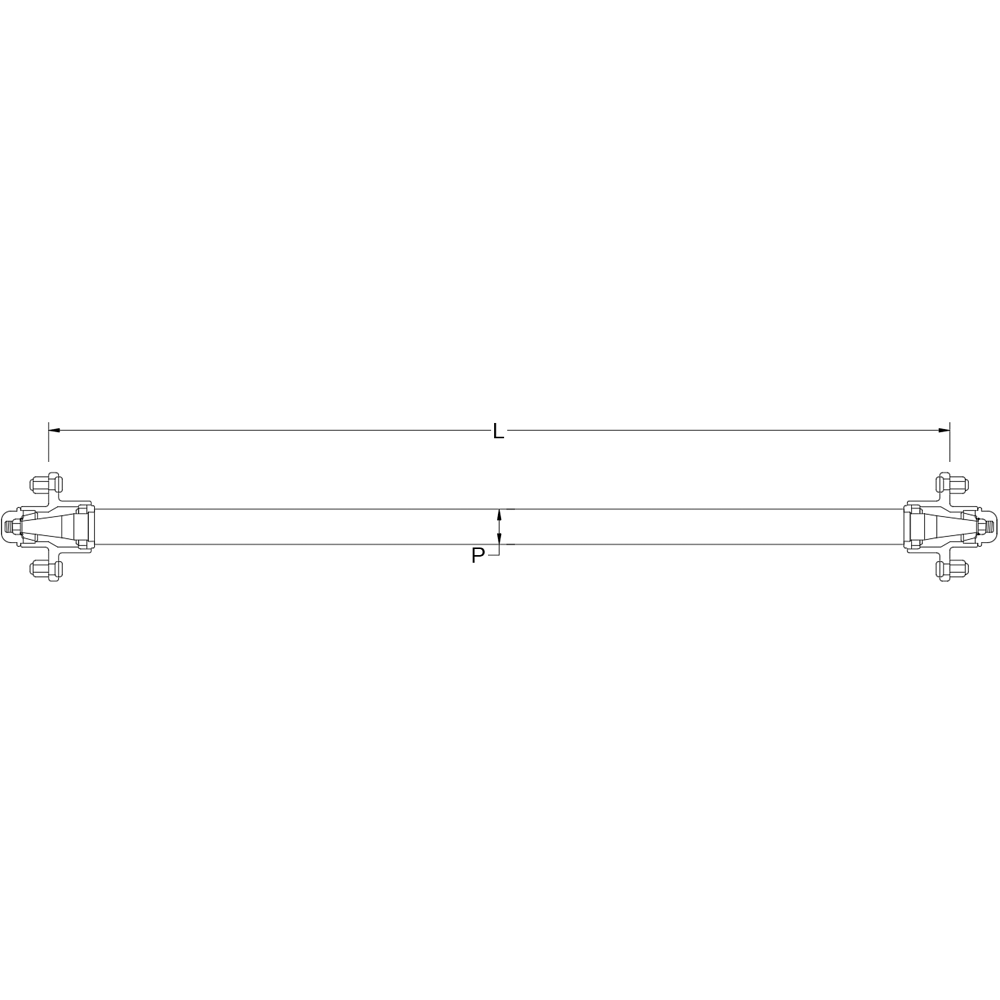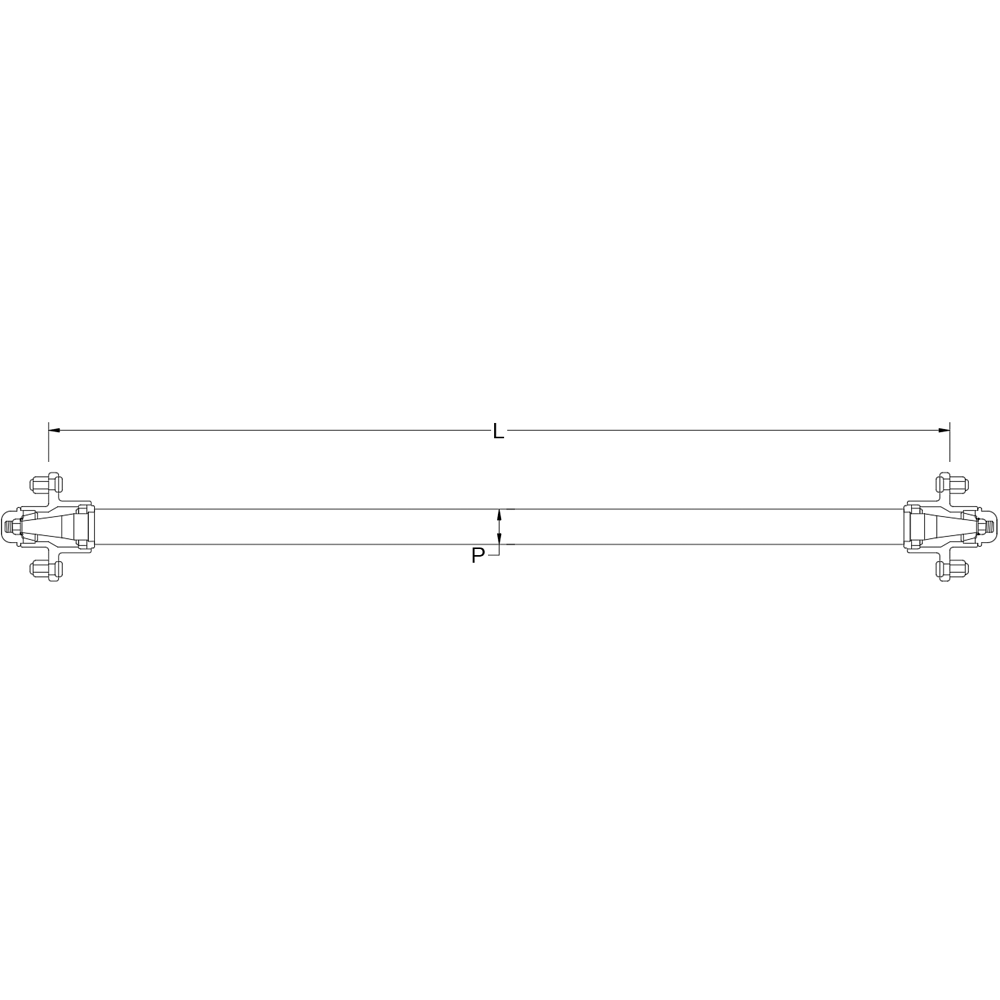 Lazy Axles
Holroyd Utowpia assemble and supply high-quality trailer parts that achieve the best possible performance for caravans, trailers and RVs.
Many single axle trailers which are more light weight use, simply required a lazy unbraked axle. However when building a heavier carry capacity trailer with dual (tandem) axles, normally the front axle will be braked and the rear will be unbraked - lazy.
Holroyd Utowpia's lazy axles are manufactured in-house in a range of sizes to suit the needs of your business. All lazy axles are fitted with lubricated bearings, seals, wheel nuts and dust caps.
The range includes varying axle profiles, carrying capacities, bearing profiles, and the length cut to your request:
Up to 3 tonne capacities
Plain, Zinc or Galvanised plating finish
Drop plates
Overlay
Camber
Standard PCD (pitch circle diameter) hubs and custom drill patterns as required
Not sure what you need?
Email sales@utowpia.com.au or Call (03) 9457 3060 - we deliver nationally.